Month-to-month contract SIM card plan is now available at HeroNet.
Price
Monthly Plan
5GB/month : ¥3,850 (Tax included)
Sign-up fee
Available SIM type
Standard SIM (5GB)
Micro SIM (5GB)
Nano SIM (5GB)
Data SIM Card FAQ
Q. Does every phone/device accept your prepaid SIMs?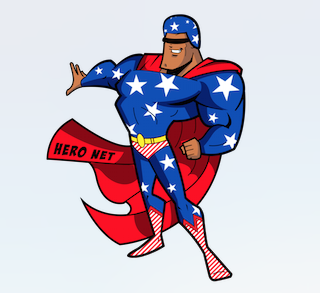 Yes as long as your phone/device is unlocked. Please check the compatibility list before purchase. Please make sure to check what type of SIM card is used on your phone/device, i.e. nano SIM or micro SIM.
Q. Can I make voice calls or send texts?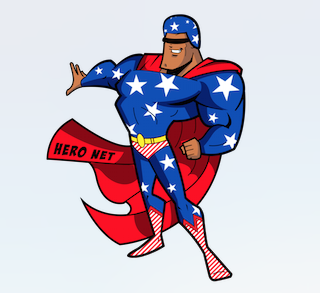 A. The service is for data use only, however, you can use third-party Apps to make calls or text locally or internationally. (iMessage, Skype, majicJack, LINE, 050plus etc.)
Q. How can I start the service?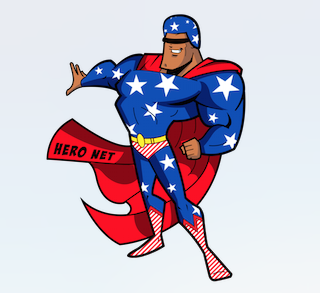 A. Please visit HeroNet to sign up for our month-to-month contract SIM plan. After registration is completed, please insert the SIM into your phone, change the APN setting for Android or install the APN profile for iPhone, and the phone will be ready to use!