This is the most reasonable prepaid SIM card in Misawa.
You do not need contract and activation fee!
Price
¥3,200 + tax
Available SIM type (as of Jan 5, 2018)
Multi cut SIM
Standard SIM
Micro SIM
Nano SIM
Period
15 days
Data Amount
3.5GB for downloads
Unlimited uploads
Compatible models
iPhone
iPhone XS
iPhone XS MAX
iPhone X
iPhone 8
iPhone 8 Plus
iPhone 7
iPhone 7 Plus
iPhone SE
iPhone 6s
iPhone 6s Plus
iPhone 6
iPhone 6 Plus
iPhone 5s
iPhone 5c
iPhone5
Android
and more!
Please check U-mobile website for compatibility.
Prepaid SIM FAQ
Q. Does every phone/device accept your prepaid SIMs?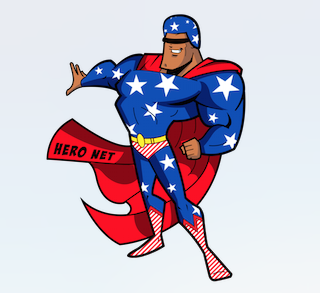 Yes as long as your phone/device is unlocked. Please check the compatibility list before purchase. Please make sure to check what type of SIM card is used on your phone/device, i.e. nano SIM or micro SIM.
Q. How much data capacity can be used?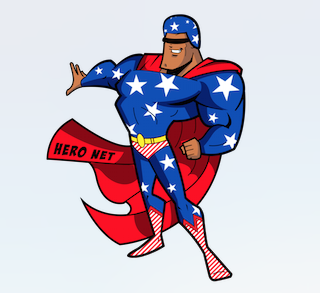 A. 220 MB. If 200 MB is used, the speed will drop to 200 kbps for the rest of the day. (max 200MB x 15days= 3GB )
Q. Can I make voice calls or send texts?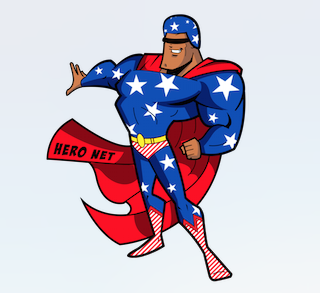 A. The service is for data use only, however, you can use third-party Apps to make calls or text locally or internationally. (iMessage, Skype, majicJack, LINE, 050plus etc.)
Q. How can I start the service?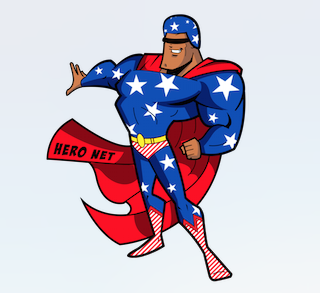 A. Purchase the prepaid SIM, insert the SIM into your phone, change the APN setting for Android or install the APN profile for iPhone, and the phone will be ready to use!
Q. Can I return the SIM card if it doesn't work with my phone/device?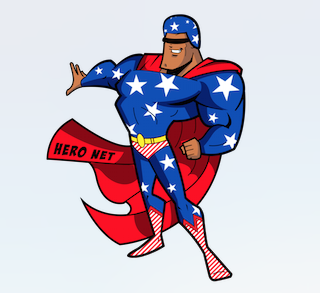 A. We do not accept return or exchange after purchase. Please check the compatibility before purchase. Please see the set-up guide for the details.
Q. Can I refill the data?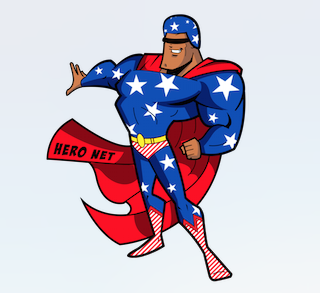 A. No, the SIM is not rechargeable. If you want to continue to use the service, please purchase another SIM card. You do not need to change the setting for your phone/device.
Q. I need help to set up my phone/device.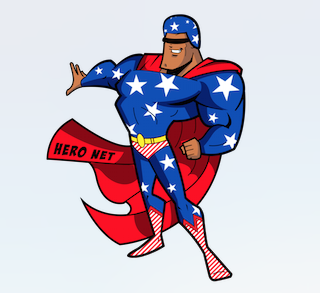 A. Please feel free to call U-mobile customer center at 0120-981-006 for assistance. (11:00-19:00 7days/week English)